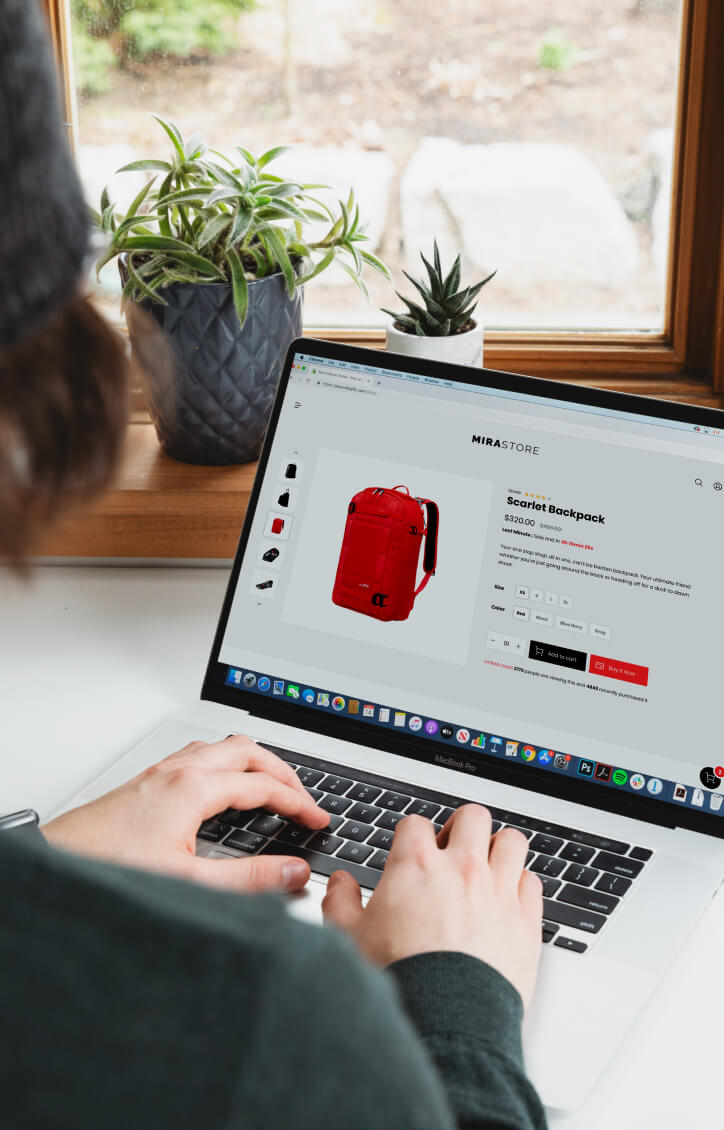 At Crossian, we strive to cut the learning curve and barriers for our core customer groups by simplifying their operations or buying experience
About Crossian
Our mission is to build a trusted cross-border ecommerce brand that serves our customer groups by leveraging innovative technology solutions that are simple, effective & disruptive.
Crossian provides a three‑sided global platform where sellers choose desired products for sale from a range of products. When a customer places an order, the product is produced and shipped by a fulfillment partner within Crossian's supplier network.
Crossian connects our three primary customer segments
A global community of independent sellers, full-time entrepreneurs, and side-hustlers looking to start an ecommerce business.
Consumers seeking for innovative day-to-day products across a range of apparel, accessories, homewares, and other lifestyle categories.
Third-party suppliers and fulfillers that produce the products after the customer has ordered them, and then arranging for their delivery to the customer.
Product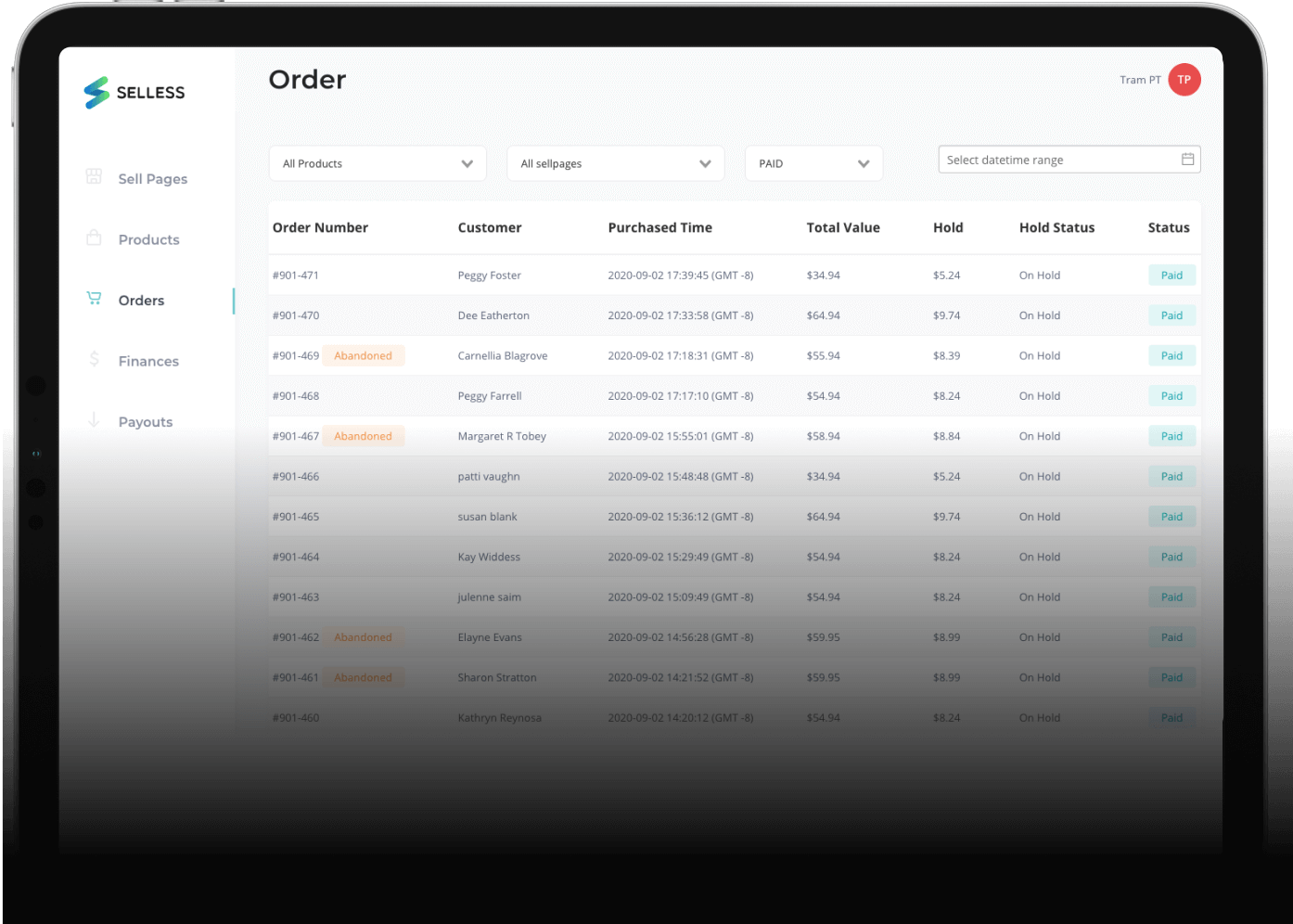 Selless Platform
Catalyzing online sellers's success
Selless is a risk-and-hassle-free, data-driven, social ecommerce platform built for online sellers who want to succeed in the US Market.
The growth trajectory of online shopping has steadily increased since 2014. However, reports show a whopping number of ninety percent of independent online sellers fail within the first 120 days due to having limited performance marketing skills, little to no market for their products, and lack of online search visibility.
Selless accelerates
business growth
We provide the technology, infrastructure, and marketing know-how to help online sellers engage with their prospects, and increase success rate by 6X, while operating in a more sufficient way.
Visit website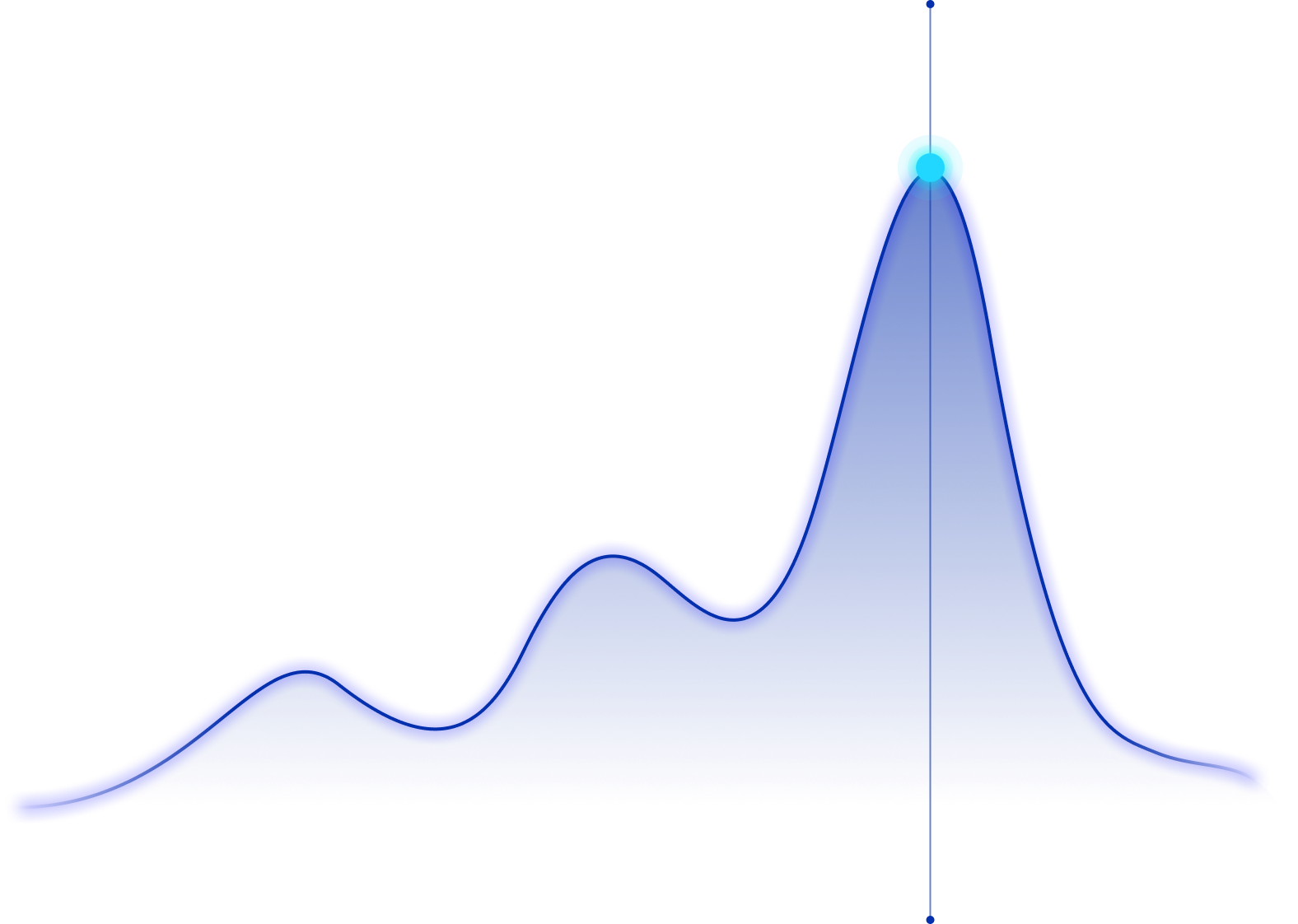 Crossian Culture
Our 6 Core Values are our way of life. We see that companies with a strong culture and a sense of purpose perform better in the long run. As we continue to grow, we strive to ensure that our culture stays intact.
Think Big
Always think with scalability in mind
Keep improving and growing professionally
Approach everything with an open mind
Disrupt with Purpose
Dare to challenge the status quo and push the limit
Embrace change and agility
Customer Centricity
Provide quality products to our customer groups
Have the highest level of empathy for customers
Build trust with customers
Achieve Excellence
Take accountability and ownership
Have workplace professionalism
Always be proactive
Act with Integrity
Always be transparent
Honor your commitments
Takes confidentiality seriously
Be Data-Driven
Strategies needs to go hand in hand with performance metrics
Makes strategic decisions based on data analysis and interpretation
We're Hiring
The team at Crossian is striving everyday to get closer to becoming the leader in cross-border ecommerce. We subscribe to our 6 core values that help guide how we work, play, and problem solve together. If these resonate with you, check out our open positions now. There might be a great fit for you!